Thank you for your interest in becoming an affiliate.
Get 50% on Every Product Sale You Refer
You'll receive a 50% commission every time someone purchases one of my products.
The affiliate program I am using is called Zaxaa. First you'll need to sign up for a free account with them.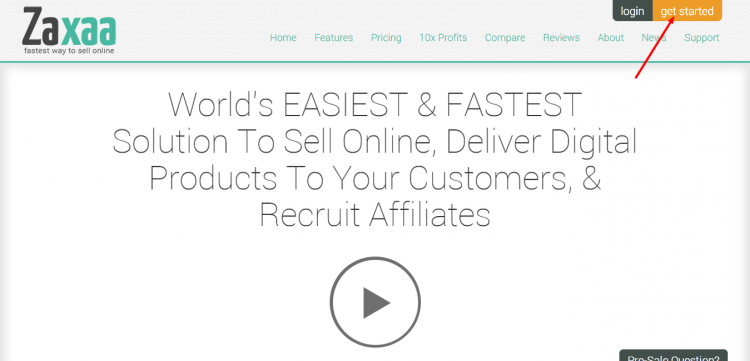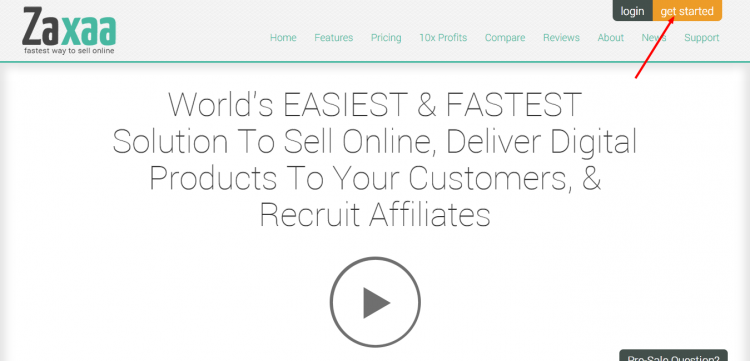 Once you have received an email from them, click it to confirm and then you can login to your account.  Once logged in, within the dashboard make sure you have chosen the 'affiliate/partner mode' (grey box with red arrow below). Go to 'settings' and update your affiliate payout information.


When you're ready to promote a product there are a few ways to do it. The first is by searching within the Zaxaa Marketplace. You'll need to either know the specific product name or seller name (Tishia Saves Time) to search this way.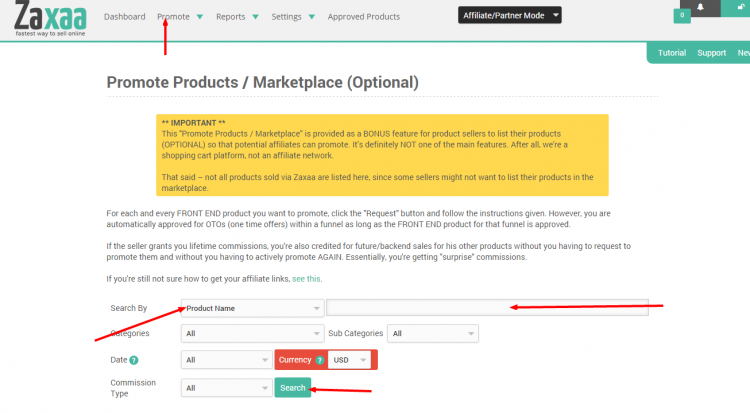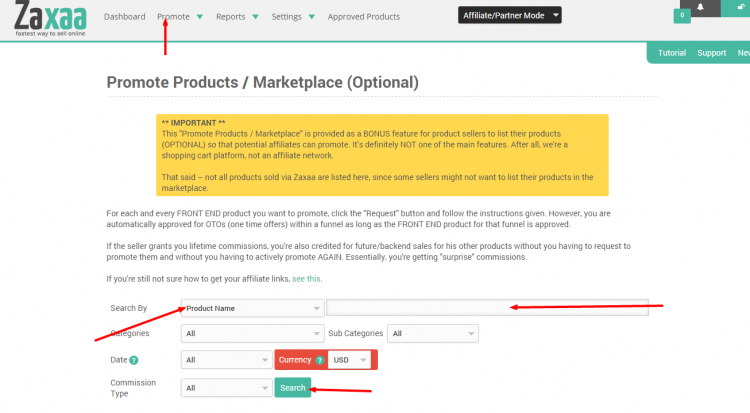 The other way and what is easiest is to simply bookmark this page you're on right now (tishiasavestime.com/affiliates) and pick a product from the list below.
Choose the product you wish to promote from the list:
Google Analytics Support (coming soon)
Coffee Cup/Laptop Stock Images (coming soon)
Outsourcing Success (coming soon)
The link will take you to the Zaxaa affiliate page where you can then 'request to promote this product'.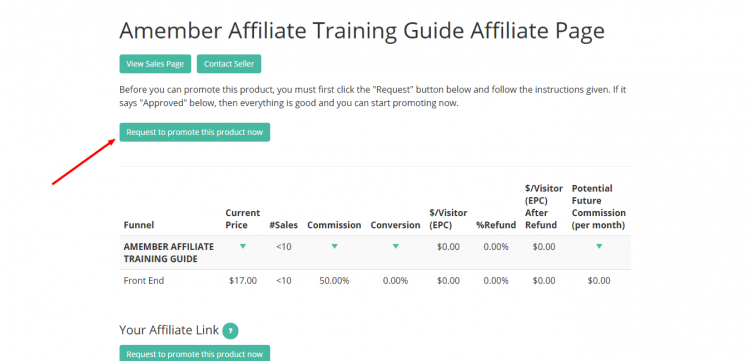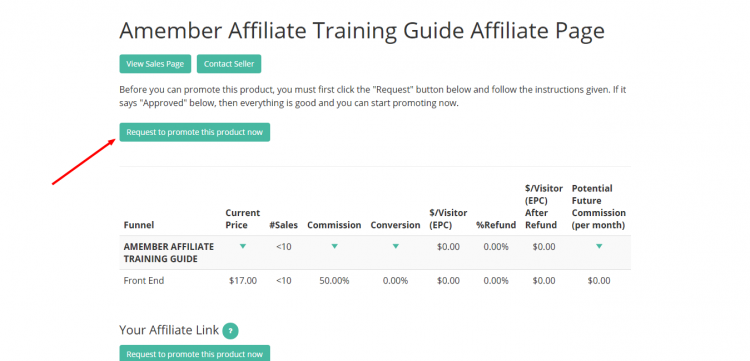 Once you request to promote it, it should be automatically approved and your affiliate link will pop up. Once you have your affiliate link you can then share that with your peeps.
NOTE: If you still aren't sure where or how to get your affiliate link, Zaxaa has a great tutorial here.