Let Me Set Up Google Analytics For You
Everyone says you should be using Google Analytics but you're not quite sure what that is or how to do it? I can help.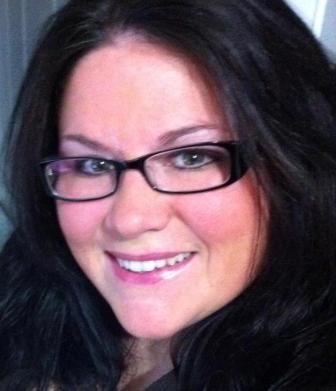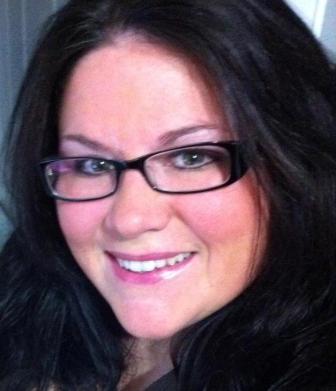 So, who am I?
That's me – Tishia Lee – in the picture to the right. And I've been helping busy coaches, speakers, authors and consultants behind the scenes in their businesses by taking those pesky, time sucking, energy zapping projects off their hands since 2006.
Hire me and I'll properly set up and configure Google Analytics on your website.
Google Analytics tells you:
How many visitors you have and how often they come back.
Where your visitors come from.
What search phrases they used to find you.
What pages they're looking at most.
Where they live and even what kind of computer/device they use.
I will also activate Google Webmaster Tools and get it talking with Google Analytics so that you have access to all the information Google has to offer.
(Webmaster Tools also serves to warn you if you are ever in 'hot water' with Google and in danger of losing your place in their search engine results.)
Finally, I will install a useful WordPress Plug-in that lets you view quick stats from Google Analytics right in your WordPress dashboard!
The best part is, it's only $25 (and just $10 for each additional site) so you won't have to break the bank!  
I'm here to help! The next step is all up to you – so, choose from the options below and let's get started!
 If you have more than 10 sites, please contact me for information on how to submit payment.